Vibe With Unique Microphone Rocker 2019
Fast rising sensation in music and performance art, Unique unleash her uniqueness at Vibe with Unique 2019. The  show took place on the 27th of September, 2019 at the YK Garden, 1 Candos Road, Off 2-storey, Baruwa inside, Ipaja, Lagos.
The Vibe with Unique 2019 was graced by Outstanding Star rising Artiste across Nigeria; The likes of Oskool, Queen Dollars,  Zeemgyt, Ramany Banks, Skeezymiles,  Swazzykruzz, Shino Boy, BadmanBidex, Tonekriss,  Mauricestar, Gomez,  Parle Geezy, Mike Carthy,  Mikido,  Lil Smart, Stormzy, Skiido, Sugartee, Teazy, Light Pillar, Shino Boy, T-whalez, Slym Lharby, Chryz John, Easy Me,  Tharbs 2,  Umbelle Crooner Flex B with Blak Coffee as Red Carpet Host, Dj best Music and Official Talkative  as MC.
Check Pictures and Video Below: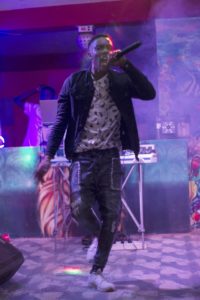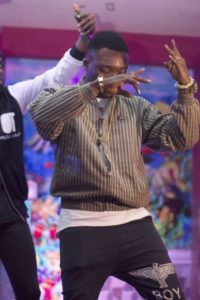 Credits
Host: Unique Microphone Rocker @microphonerocker
Pictures: @oluwabolar
Video: 12larry_j
Highlight Edited by @microphonerocker
(c) Officialuniqueblog 2019
Unique Microphone Rocker's First Performance at Vibe With Unique 2019