Teni The Entertainer Talks To Vogue On Being Unapologetic and Shattering Limitations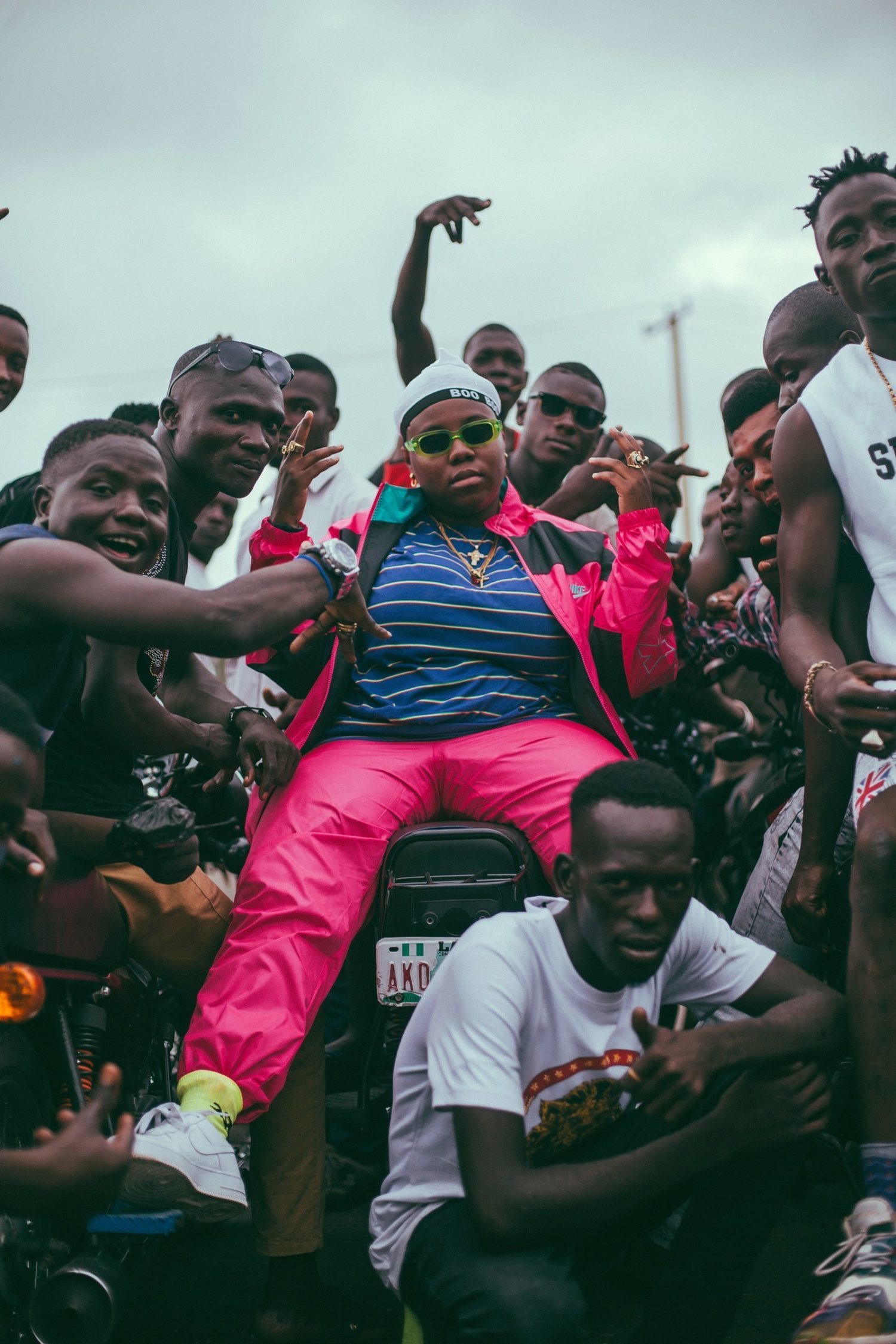 Teniola Apata known off and on stage as Teni The Entertainer is particularly known for two things – her distinct mood lifting sound and her unapologetic style which mirrors her personality. In her latest feature by Vogue's Fashion News director Chioma Nnadi, the twenty-six-year artiste whose life has undeniably been influenced by her family of strong women like her sister, the talented and also successful artiste Niniola speaks on living above the limiting stereotype of what a woman should look like
There's an assumption that women have to look a certain way to be feminine, but I don't want to conform to that stereotype. My thing is this: You don't get to decide how I choose to live my life. I'm being me—respect that.
The singer's success – attributed to the viral video of her singing Fargin which became her first hit – in the undeniably male-dominated industry is as refreshing as her authentically Nigerian Teni The Entertainer sound which as Chioma Nnadi points is particularly welcoming especially in this age where a fair amount of mainstream Nigerian artistes and singers have begun infusing their sound with international and non-Nigerian flavors.
Teni also reminiscences wistfully and with smiles on the first time she met Skepta which just described as 'pure amazingness' as well as talked about the scrutiny she and her style underwent while schooling in Atlanta in her late teens.
UGA, the university I went to, was mostly PWI—that's short for a predominantly white institution. I remember someone even asked me if I had elephants in my backyard, it was wild. The other students would look at me crazy when I showed up to class in traditional dress, too. But you know that's who I am. That's my culture. If you can wear your blue jeans, I can wear this.
Read the full feature here.