On a YAGI Level! Lil Kesh covers Taylor Live Magazine's Latest Issue
Lil Kesh has been in the public eye for a while now. Now, the artist is the cover boy for the latest edition- Volume 2, Issue 1 – of Tailor Live magazine.
Kesh reveals in his interview that he does not see himself as just a musician alone, but "a servant" to humanity. It is this purpose he strives to achieve with his music.
Lil Kesh then explains how he has been able to accomplish his purpose and how he has managed to carve a niche for himself in a saturated mainstream Nigerian music industry.
"My surrounding played a major role in my sense of creativity which is why I often talk about my everyday struggle and hardship I faced before my life turned around."
See the cover photos before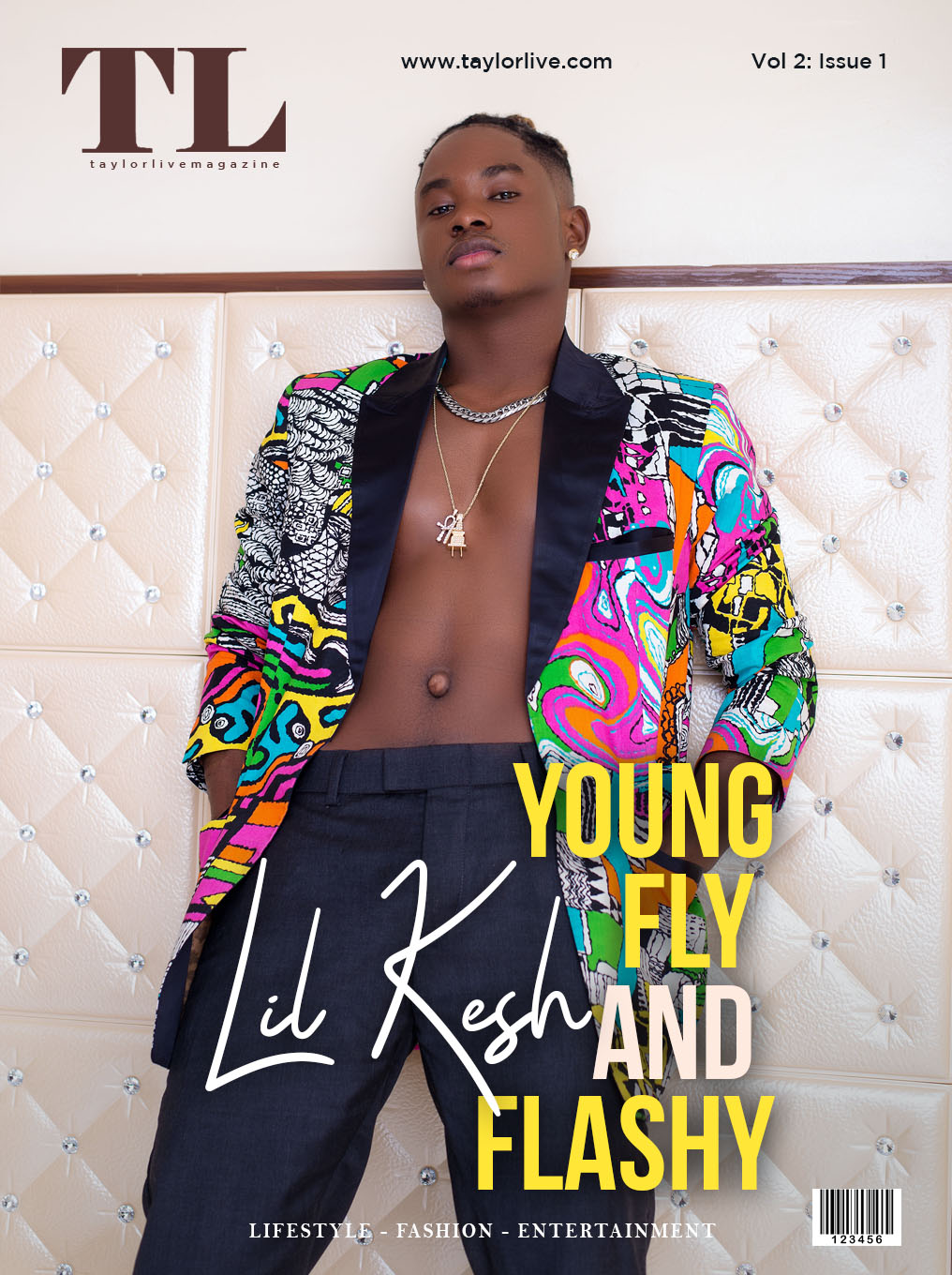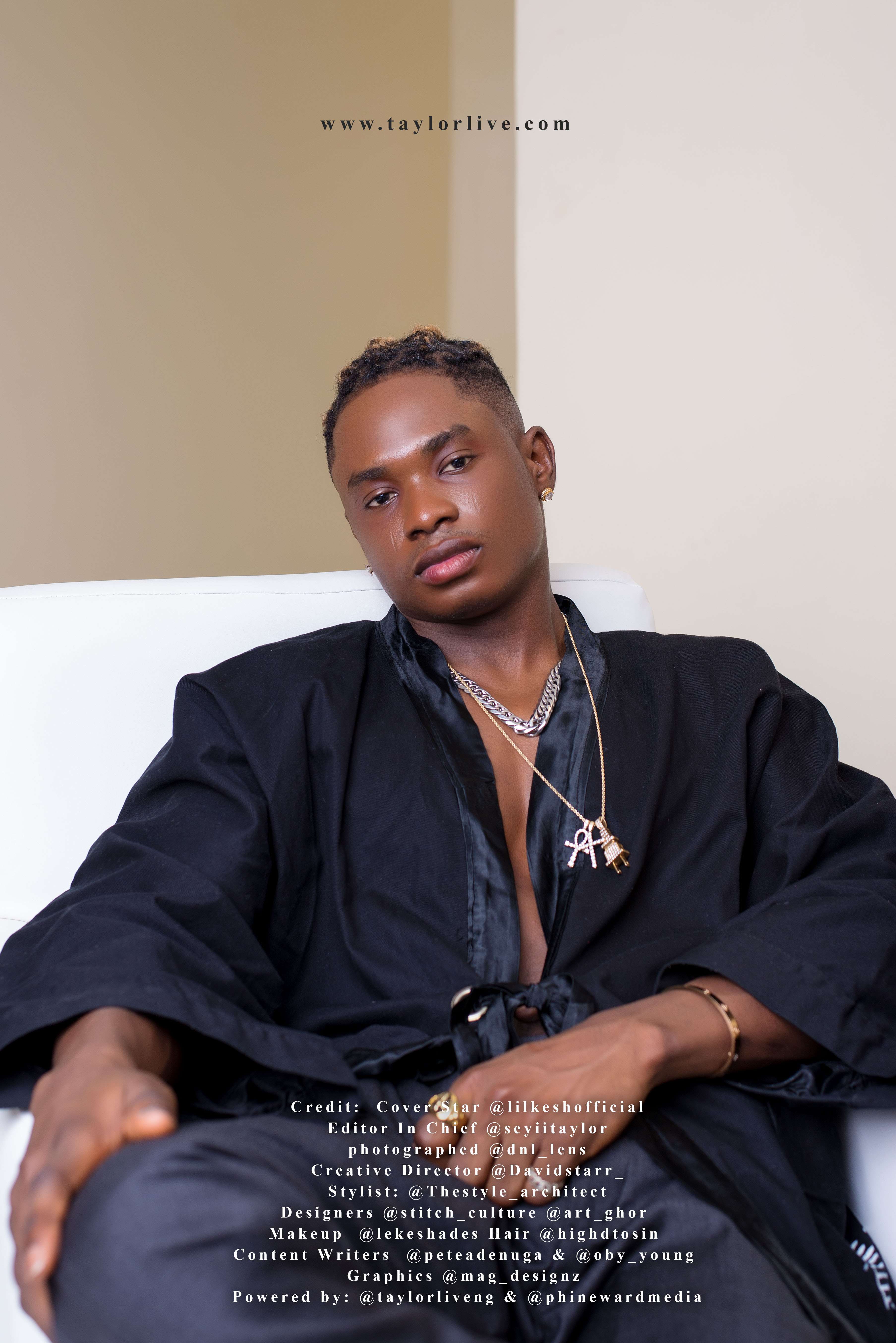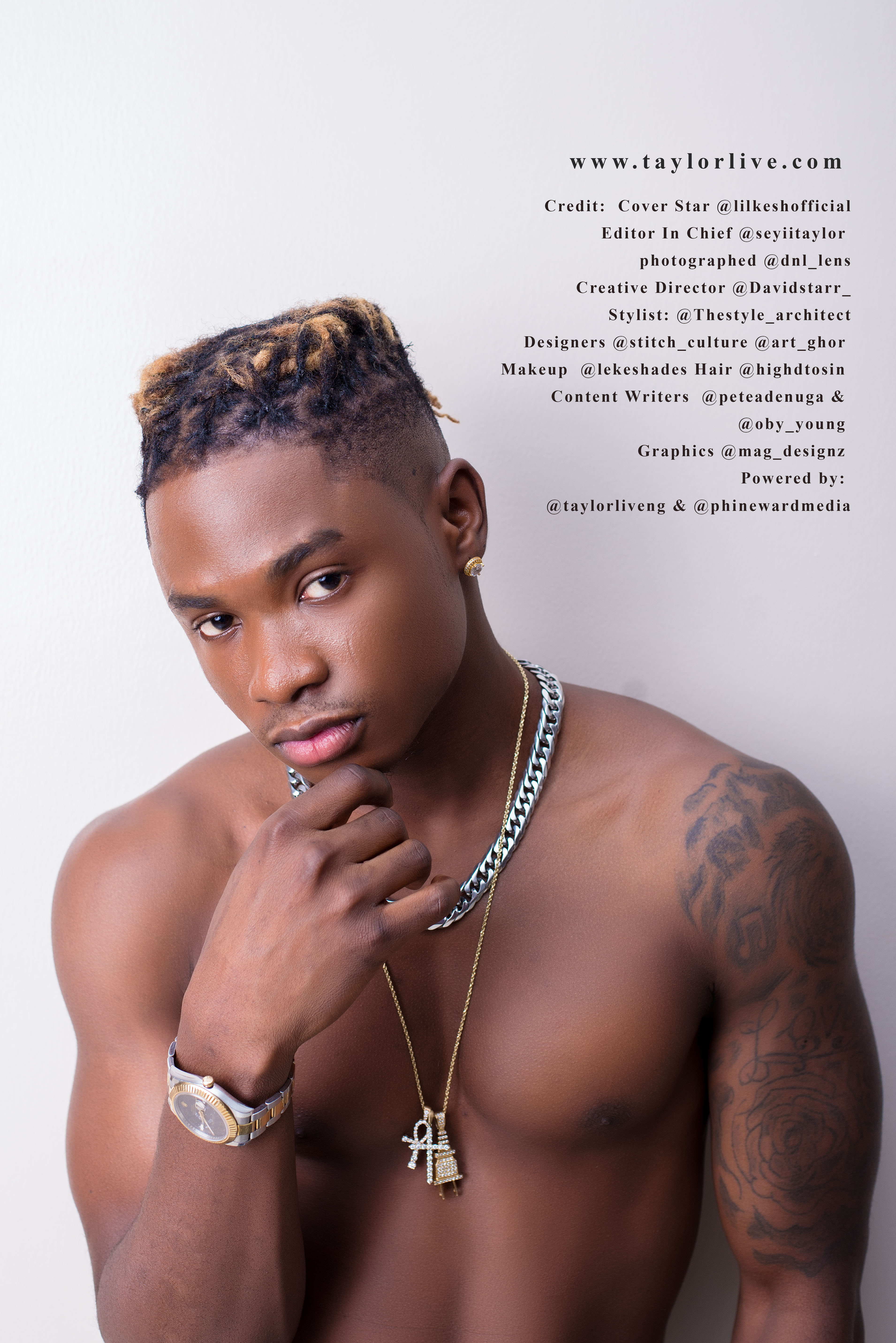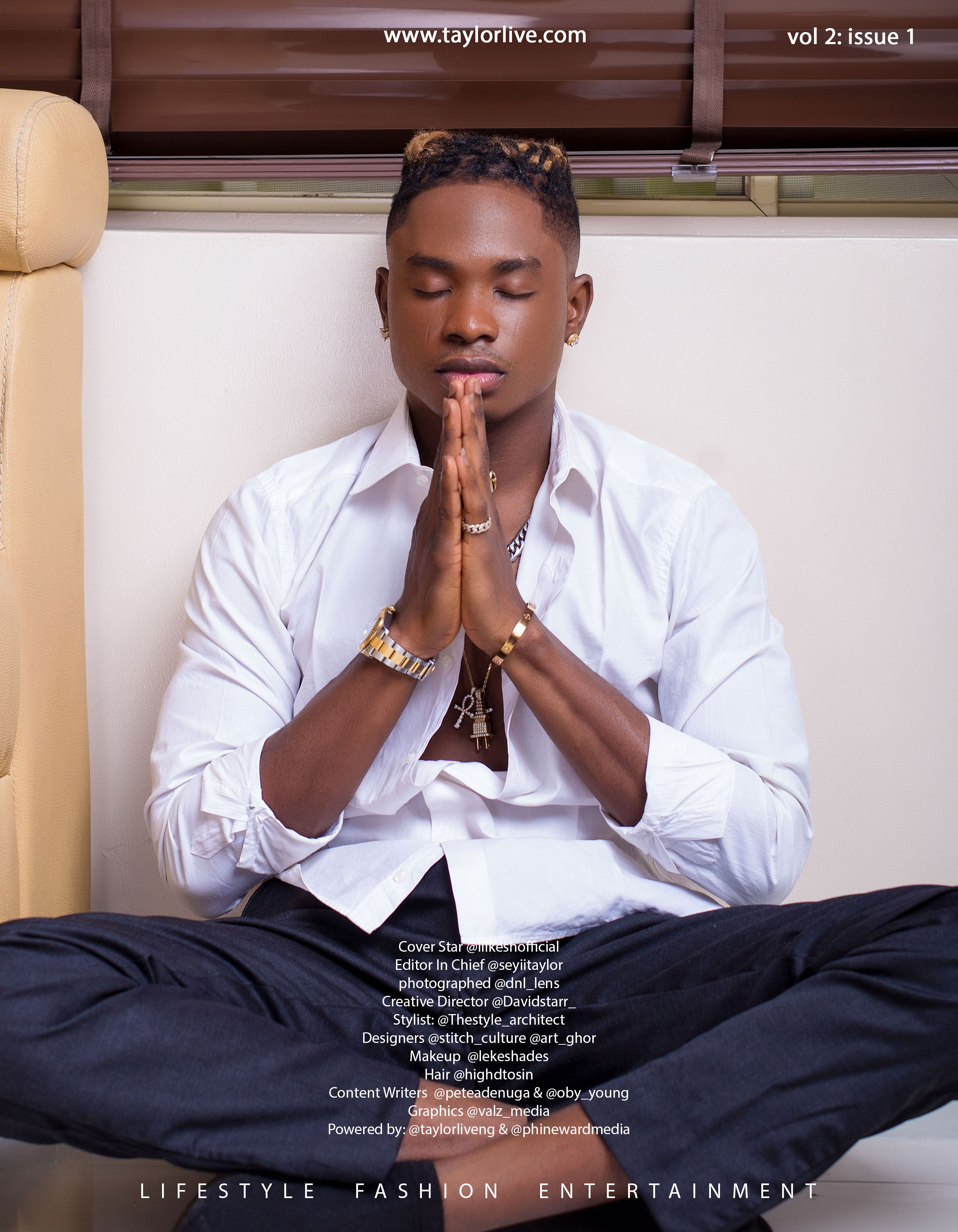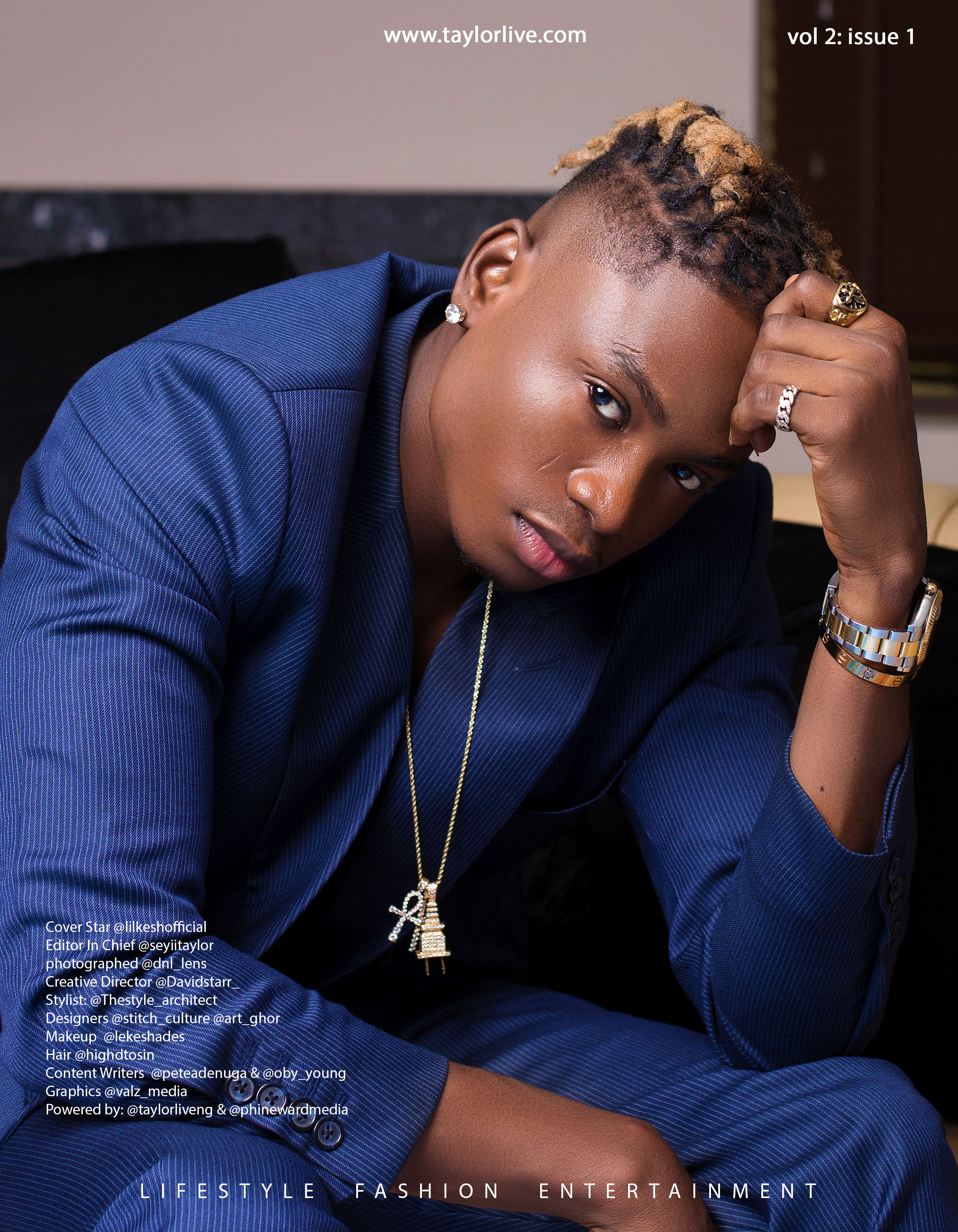 Credit:
Credit:  Cover Star @lilkeshofficial
Editor In Chief @seyiitaylor
photographed @dnl_lens
Creative Director @Davidstarr_
Stylist: @Thestyle_architect
Designers @stitch_culture @art_ghor
Makeup  @lekeshades Hair @highdtosin
Content Writers  @peteadenuga & @oby_young
Graphics @mag_designz  & @valz_media
Location @doublemsuites
Powered by: @taylorliveng & @phinewardmedia