Mainland invasion with Uno and Unique took  place at Laparias hotel on the 20th of April, 2018. Uno known for his classic sounds and vibes and Unique with her uniqueness in style and rhythm teamed up to invade the mainland thereby proving that they have all it takes to hit the industry.
The mainland invasion also featured some amazing act and there was no doubt that Iyana Ipaja was set ablaze with the unleashing of star rising and rave making personalities.
Mainland invasion with Uno and Unique was graced  by the following Performing Acts; O'skool, Kasa, Lanrey, Ricbain, K4, Zino Omowoli, NeoPhlames, and Lil Smart ( Trap godz). We had Veejay on the red carpet and Dr. Mann as the MC.
See Photos Below
: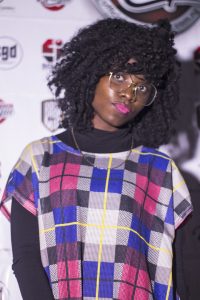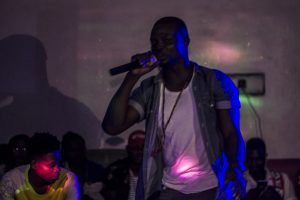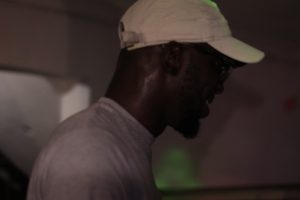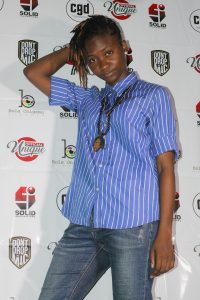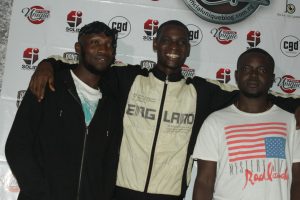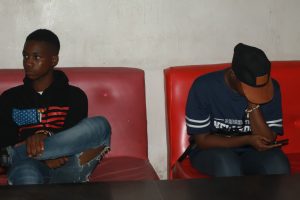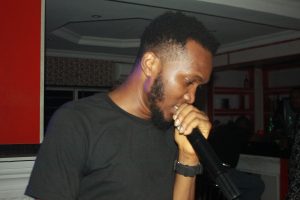 .
Credits
Host: @theofficialuno @microphonerocker
Photo&Video: @oluwabolar
(c) @officialuniqueblog